How to Clean Boot Windows XP
Posted in Articles, Business, Home Users, Tutorials, Windows on
How to Clean Boot Windows XP
The following is a description on how to do a Clean Boot in Windows XP, Vista and Windows 7 Editions. What is a Clean Boot you may ask? A clean boot is a restart of Windows where there are no applications running and with as few extra drivers loading as possible.
Windows XP, Vista, Windows 7
The first step is to click Start and then click Run. [If you do not see the Run option, try clicking the Windows key + R ]
You should now see the run command box and type msconfig and then click OK.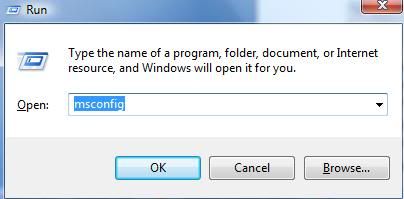 Once you have selected OK from the above example, the System Configuration Screen appears. On the General Tab of the System Configuration Screen, click on Selective startup radio button.
You are now going to want to uncheck the processing options that are listed below Selective Startup except Load System Services.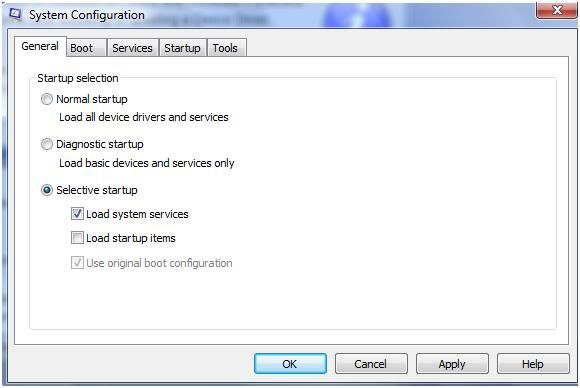 *Keep in mind that you may not be able to uncheck Use Original BOOTINL, and un-checking all the boxes except Load System Services provides for a complete clean boot.*
*Also, you might be required to load specific processes from the Startup group. If this is necessary, follow the procedure below and the following screen shot: *
-The first step you need to take is to check Load startup Items and uncheck all other boxes that are below Selective Startup except Load System Services.
-You will then want to click on the Startup Tab in the System Configuration Screen.
-Finally, check the processes that you want to run when you next start the computer, and uncheck all other processes.
                -All you have to do from this point on is click Apply, and then click Close.
                -If and when you are prompted to restart the computer, click Yes.
Restore Computer to Original Settings
Once you've played around with this feature, you may decide that you want to restore your computer to its original settings.
Like the above example, you need to click the Windows key + R or Start > Run to see the Run Command. Once again type in msconfig into the text box and click OK.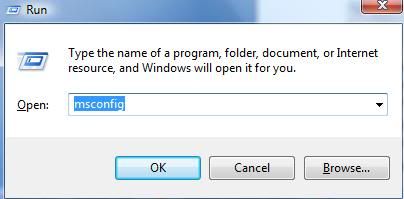 The System Configuration Screen will appear again and you need to click on Normal Startup as shown in the below screen shot
Finally, click OK and when prompted, Restart your computer.
about the author
More about Megan Scheuher:

Megan Scheuher is a 20 year old student at Western Michigan University, graduating in June of 2011 with a focus in Electronic Business Design. She enjoys long walks on the beach and amusement parks. There is nothing better to her than spending time with loved ones and her Husky/Malamute mix puppy, Duke.
questions or comments?
If you have any questions or comments about this article, feel free to contact us!
talk back! questions/comments, and feedback. keep it polite, please